INTERNATIONAL TRADE FAIRS
Our booths are at trade shows in


Netherlands

Germany

Spain

Italy

England

United States  

South America

And many more
Why you can leave your international trade show to Beurswand.nl
Do you want to participate in an international fair? But don't have much experience with this yet? Or do you have experience with this, but want to increase brand awareness and visibility. Then engage us to develop and organize your trade show booth.
1. We understand the local culture
Over the years, we have delivered our services all over the world. We make sure you set the right tone and make sure your booth doesn't make any cultural mistakes.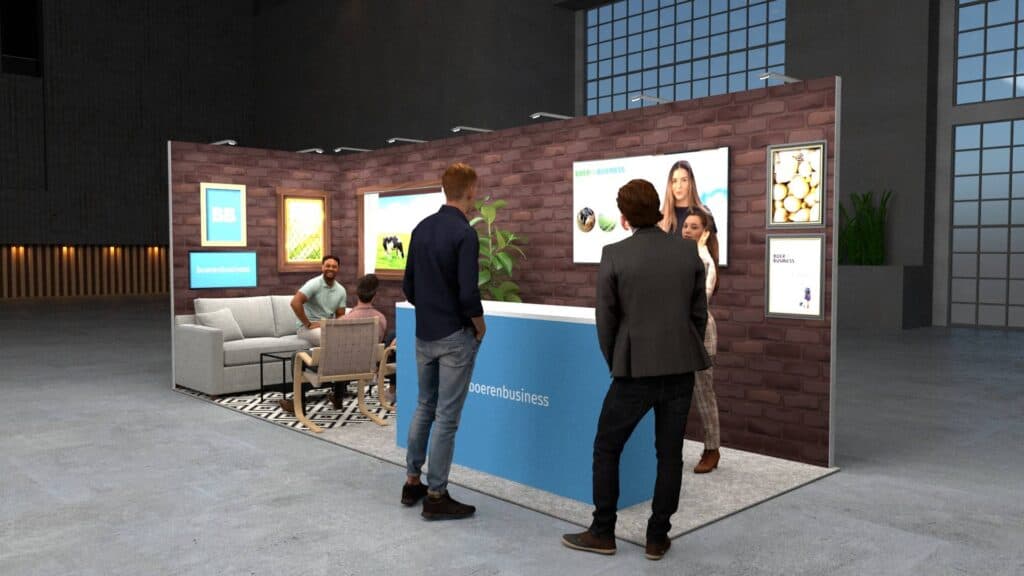 Thanks to our local partners around the world, we can provide valuable support in organizing and implementing the logistical aspects of participating in a trade show, such as transporting goods and materials, setting up the booth and arranging accommodation for staff.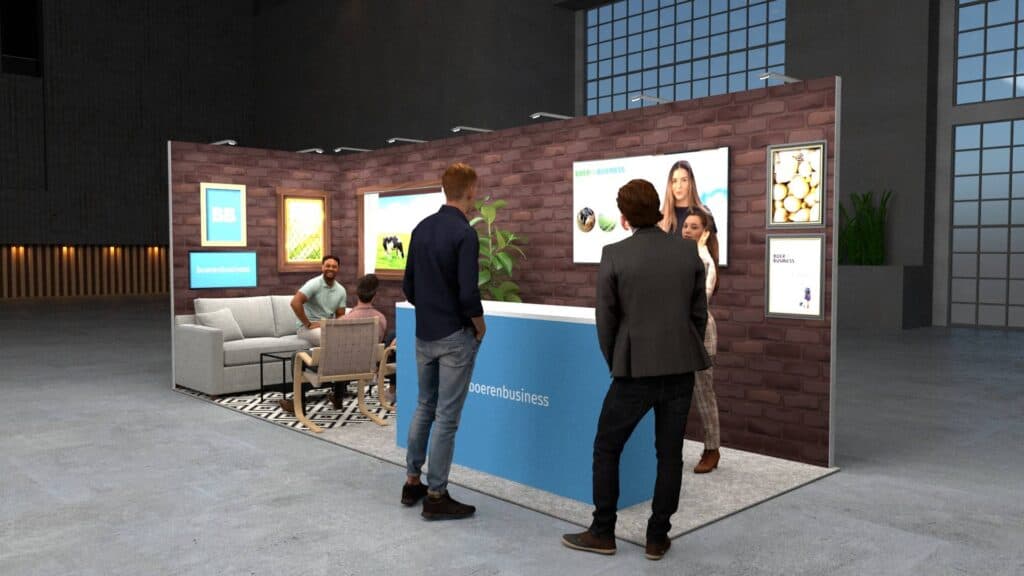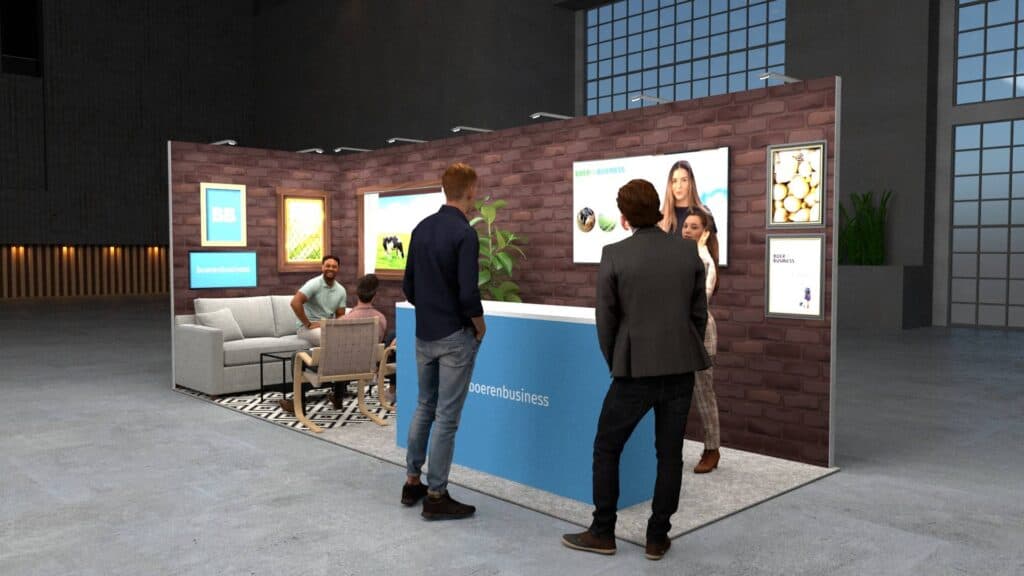 4. No regulatory burden for you as a customer
We are familiar with both regulations and procedures in the Netherlands, as well as in targeted foreign markets. This allows us to help companies navigate complex bureaucratic processes and ensure that all requirements are met.
Cooperation with Beurswand.nl will lead to synergies in promotion and marketing. We can join forces to strengthen your presence at foreign trade shows to increase your brand's visibility and awareness.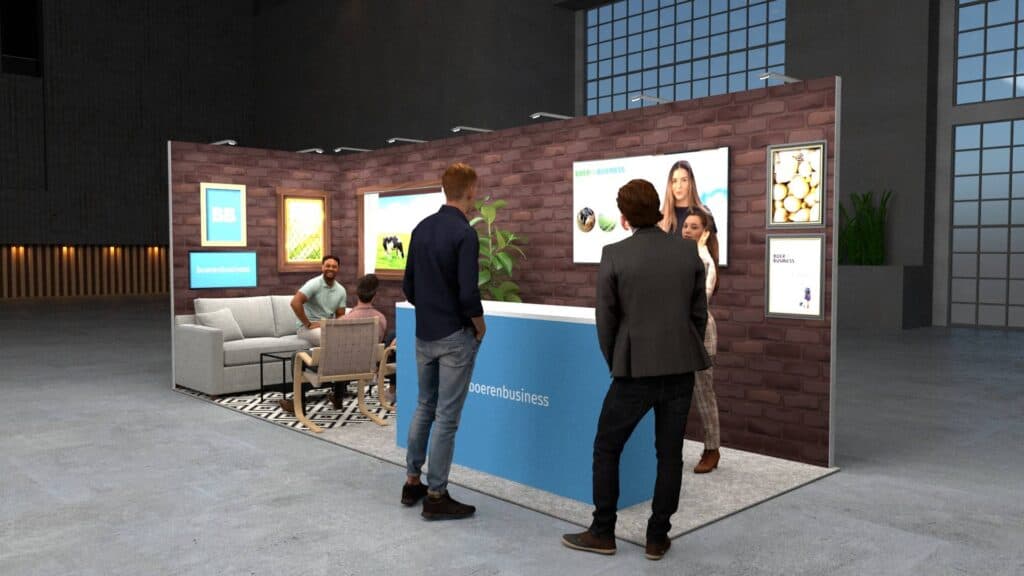 The exhibition stands of Beurswand.nl are all over the world
Can we help you organize your international fair?
Then contact us using the form below and we will provide you with a response within 24 hours.
Let's make your event unforgettable!
Please contact us to discuss your needs and requirements. We are happy to think with you!